Arrest made in Human Trafficking Investigation,
Dylan Dolman-Kencher, 20,
Broadcast time:
15:30
Date:
Wednesday, April 14, 2021
Unit:
Sex Crimes
Phone:
416-808-7474
Case #:
2021-359047
The Toronto Police Service Human Trafficking Enforcement Team would like to make the public aware of a Human Trafficking investigation which commenced in February this year.
On Wednesday, April 7, 2021, Dylan Dolman-Kencher, 20, of Toronto, was arrested. He is charged with:
1. Trafficking in Persons Under 18 years by recruiting
2. Material Benefit from Trafficking Persons Under 18
3. Procuring Exercise Control over person under 18 years
4. Procuring a Person under 18 years
5. Material Benefit from Sexual Services Provided by Person Under 18 years
6. Assault
7. Use Imitation Firearm during commission of an Indictable Offence
8. Traffic in Schedule I substance
9. Fail to Comply with Probation Order C.C 733.1(1)
He appeared in court at Old City Hall on Thursday, April 8, 2021.
Investigators are concerned there may be other victims and witnesses, and are appealing to them to come forward. His photograph has been released.
Police would like to encourage all affected individuals to come forward and report Human Trafficking occurrences to police. We want to make sure that everyone has access to support services and an exit strategy, regardless of their decision to proceed criminally.
Anyone with information is asked to contact police at 416-808-7474, Crime Stoppers anonymously at 416-222-TIPS (8477), online at
www.222tips.com
, online on our
Facebook Leave a Tip
page, or text TOR and your message to CRIMES (274637). Download the free Crime Stoppers Mobile App on iTunes or Google Play.
Human Trafficking means every person who recruits, transports, transfers, receives, holds, conceals or harbours a person, or exercises control, direction or influence over the movements of a person, for the purpose of exploiting them or facilitating their exploitation, for a sexual purpose or a forced labour purpose. Victims can be men, women or children; can be Canadian citizens; and can be moved across local, provincial or national borders. They can be coerced through violence or the threat of violence against family and friends. The Human Trafficking Enforcement Team of Sex Crimes is dedicated to investigating these crimes against vulnerable members of society. For more information, please visit the Sex Crimes website.
For more news, visit
TPSnews.ca
.
---
Constable Jenifferjit Sidhu, Corporate Communications, for Detective Constable Nick Randall, Sex Crimes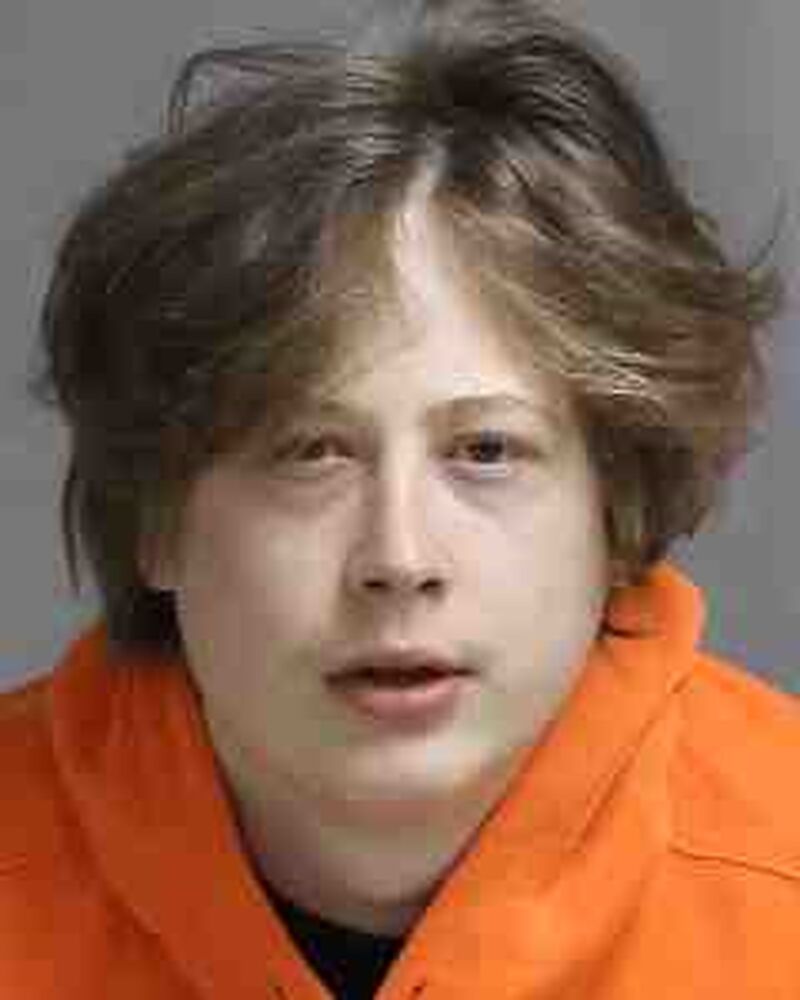 Above:
Dylan, Dolman-Kencher, 20, arrested in Human Trafficking Investigation. Police believe there are more victims.