Man wanted in Human Trafficking investigation,
Jamaal Koehler, 27
Broadcast time:
17:15
Date:
Wednesday, April 7, 2021
Unit:
Sex Crimes
Phone:
416-808-7474
Case #:
2021-622548
The Toronto Police Service requests the public's assistance locating a man wanted for failing to comply with his recognizance in relation to a Human Trafficking investigation.
On Saturday, January 23, 2020, Jamaal Koehler, 27, of Toronto, was arrested for various violent human trafficking related offences and ultimately released by the courts on a recognizance with various conditions.
One of these conditions was to wear a remote monitoring device, specifically an ankle bracelet. He is believed to have removed the ankle bracelet and is currently evading arrest. He is wanted for
1) Fail to Comply with Recognizance
He is described as 5'7", and 160 lbs.
A photograph of him is released.
He is believed to be violent, armed and dangerous. If located, do not approach. Call 9-1-1 immediately.
Anyone with information is asked to contact police at 416-808-7474, Crime Stoppers anonymously at 416-222-TIPS (8477), online at
www.222tips.com
, online on our
Facebook Leave a Tip
page, or text TOR and your message to CRIMES (274637). Download the free Crime Stoppers Mobile App on iTunes or Google Play.
Human Trafficking means every person who recruits, transports, transfers, receives, holds, conceals or harbours a person, or exercises control, direction or influence over the movements of a person, for the purpose of exploiting them or facilitating their exploitation, for a sexual purpose or a forced labour purpose. Victims can be men, women or children; can be Canadian citizens; and can be moved across local, provincial or national borders. They can be coerced through violence or the threat of violence against family and friends. The Human Trafficking Enforcement Team of Sex Crimes is dedicated to investigating these crimes against vulnerable members of society. For more information, please visit the Sex Crimes website.
For more news, visit
TPSnews.ca
.
---
Constable David Hopkinson, Corporate Communications, for Detective Earle Davies, Sex Crimes – Human Trafficking Enforcement Team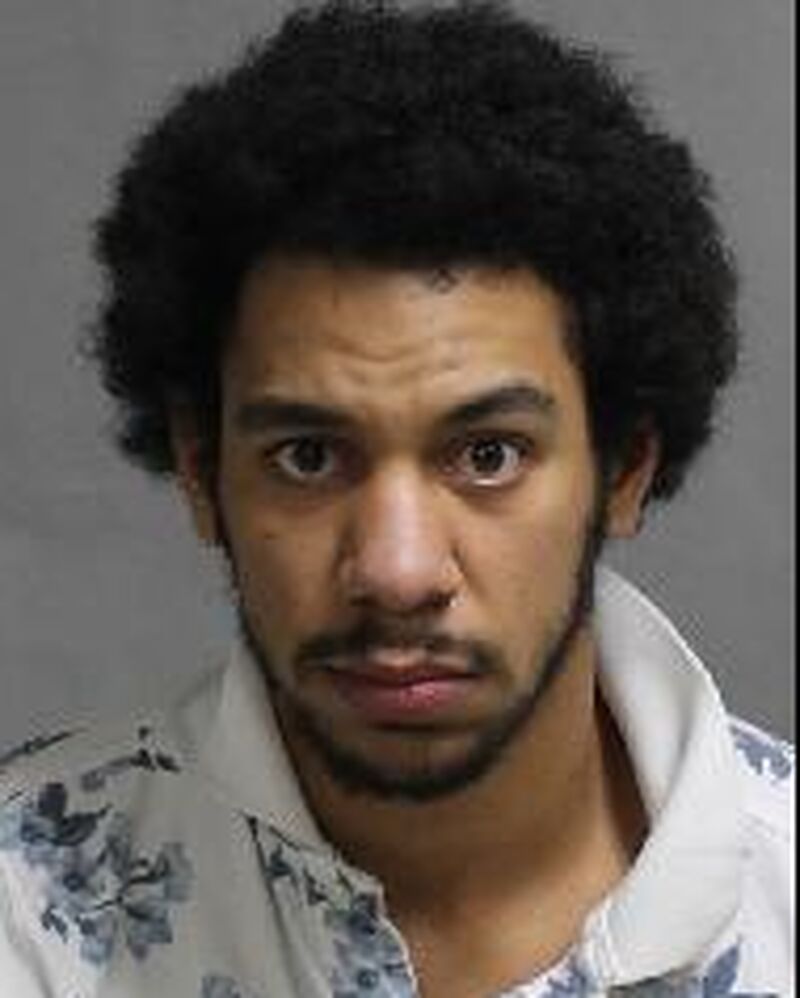 Above:
Man wanted in Human Trafficking investigation, Jamaal Koehler, 27